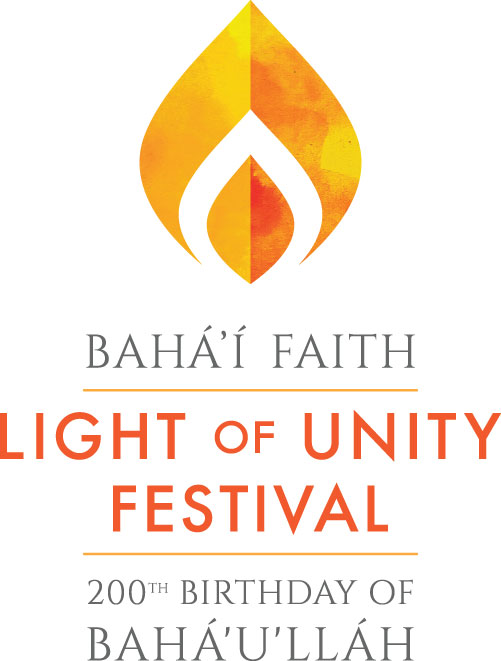 Bahá'u'lláh (1817-1892) was a spiritual teacher Who announced in 1863 that He was the bearer of a new revelation from God. His teachings have spread around the world, forming the basis of a process of social transformation and community building which is unique in its global scope and the diversity of participants.
This Bicentenary is a celebration of the transformative impact of Bahá'u'lláh's teachings on the lives of families, neighborhoods and communities around the country and the world. Bahá'u'lláh's vision of the oneness of humanity is an antidote to the racial prejudice and materialism that are corroding American society.
"Now more than ever we need positive models of social change that bring people together rather than divide them," explained a local Bahá'í spokesperson. "This is what we will be celebrating in the months leading up to Bahá'u'lláh's birth in October."
"The utterance of God is a lamp, whose light is these words: Ye are the fruits of one tree, and the leaves of one branch. Deal ye one with another with the utmost love and harmony, with friendliness and fellowship. … So powerful is the light of unity that it can illuminate the whole earth."
― Bahá'u'lláh, Epistle to the Son of the Wolf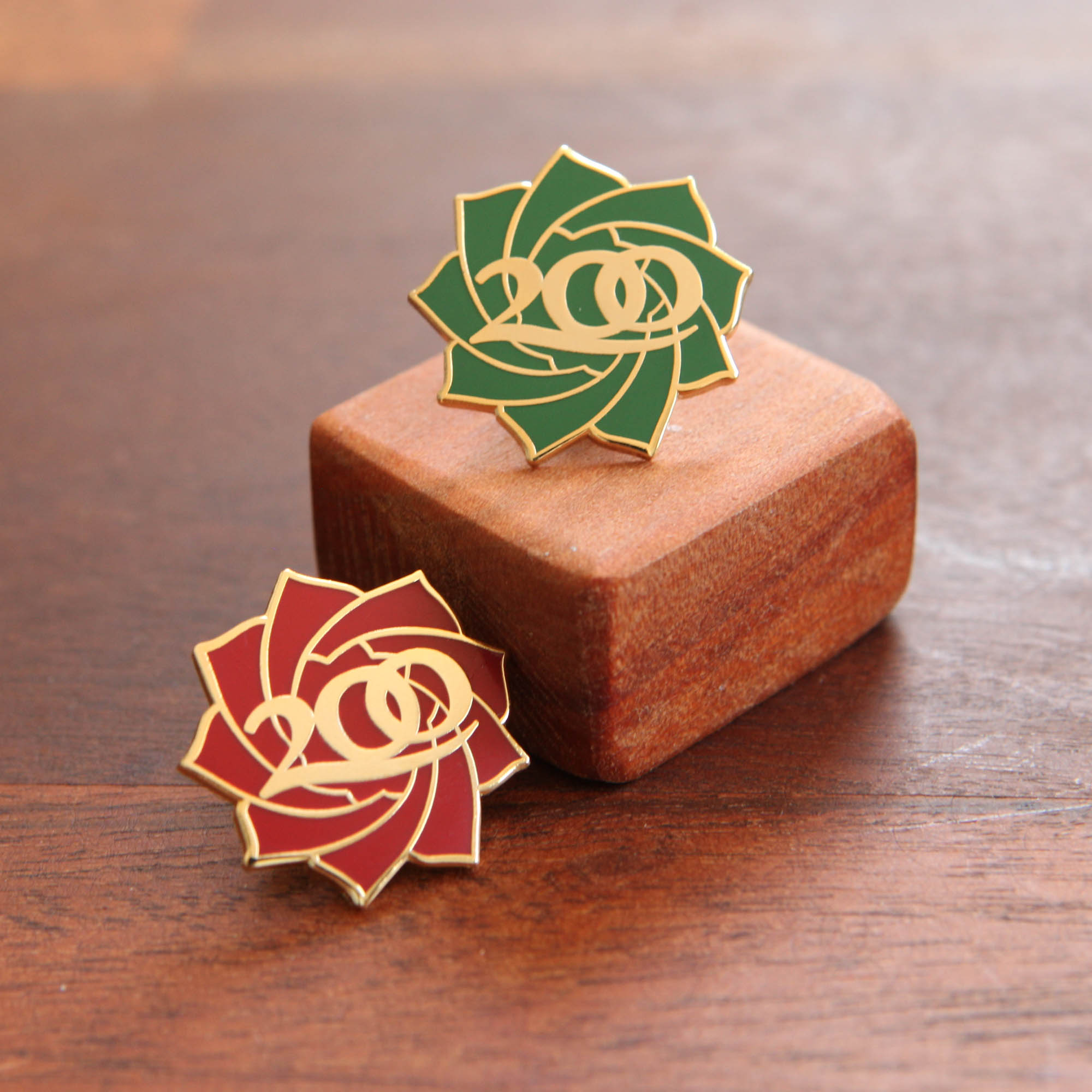 San Francisco Bahá'ís are joining their friends around the world in a series of activities generated at the grassroots level, which reinforce Bahá'u'lláh's vision of the oneness of humanity and empower participants to contribute. Activities have included drama, music, art exhibits, storytelling, service projects, prayer and devotional programs. At the national level, the Bahá'í House of Worship in Wilmette, IL has been hosting a nine-week series of programs beginning in early September on themes applying the principle of the oneness of humanity to contemporary challenges, including environmental justice, race relations, indigenous peoples, human rights, and the harmony science and religion.